Stunts in movies are usually done by people called stuntmen or stunt doubles who dress up like the actors they are doing the stunts for. Stuntmen are usually used in movies to prevent actors from getting hurt or wounded but there are a few actors who don't use stuntmen.
Here are 3 Hollywood actors who do their own stunts no matter how dangerous it is:
(1) Tom Cruise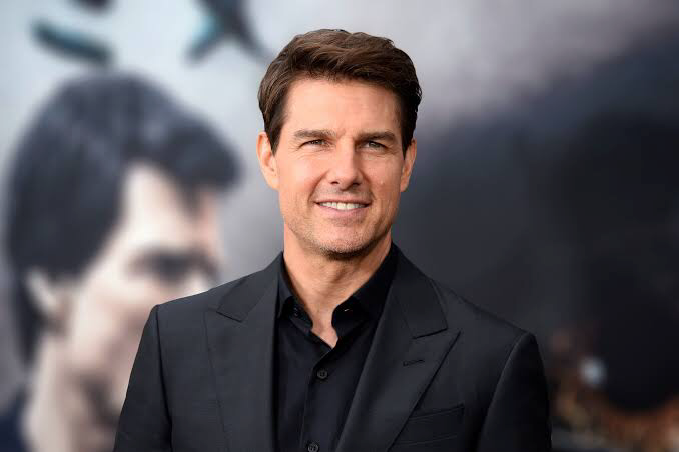 Tom Cruise is one of Hollywood's best actors. He has starred in various Hollywood movies such as: The Mission Impossible franchise, Vanilla Sky, Jack Reacher, Edge Of Tomorrow and so on.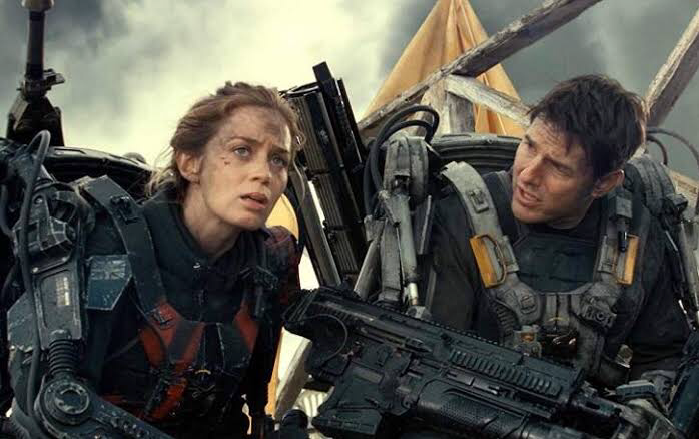 Tom Cruise is well known for some of the crazy stunts he has done in movies.He is known especially for the Mission Impossible franchise. Tom Cruise did not use any stuntman for his stunts in Mission Impossible and he did some pretty crazy stunts. He did many stunts in the movie that could have killed him.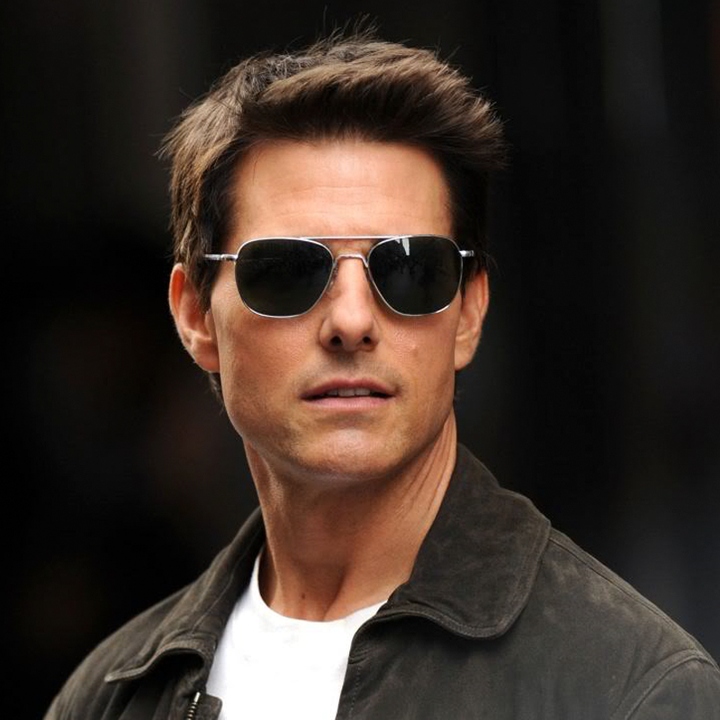 See Photos of some of those stunts: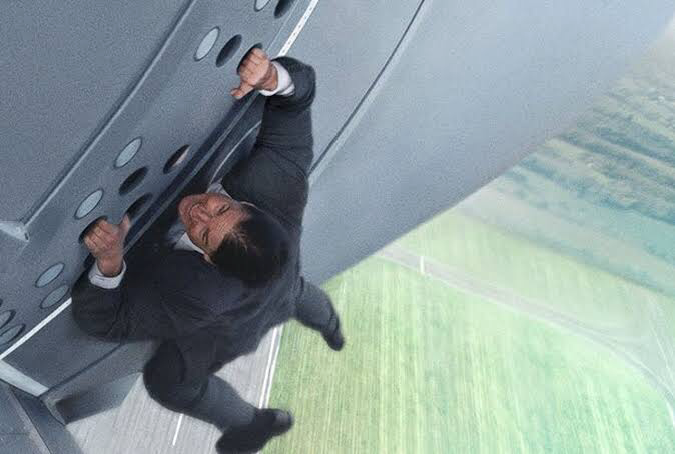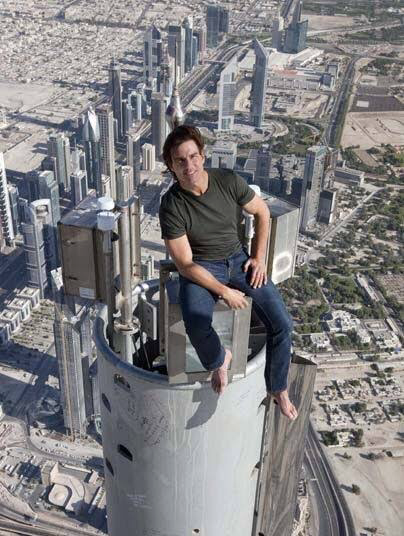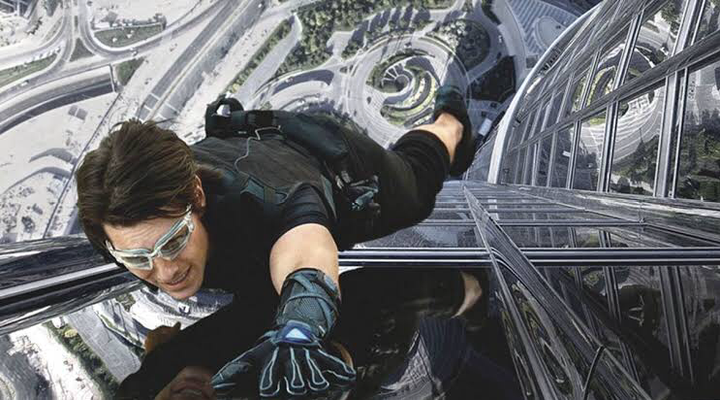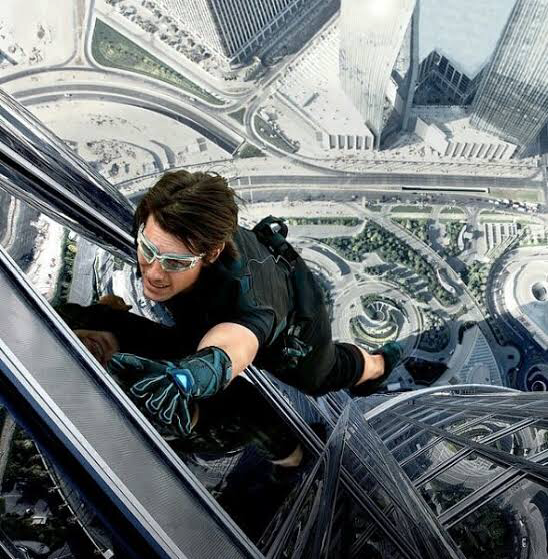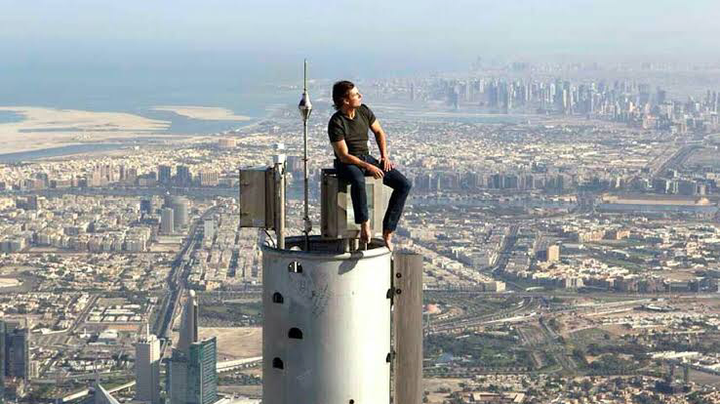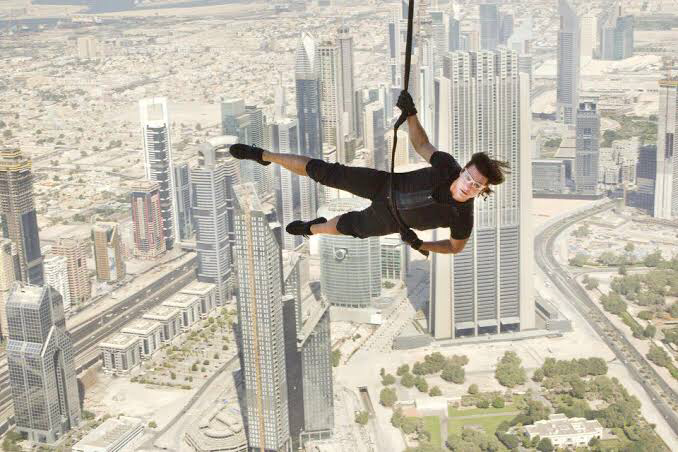 2) Jason Statham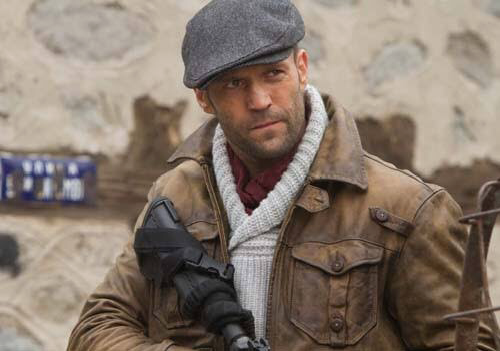 Jason Statham is another actor that does his own stunts. He is a great and a pretty talented actor. Jason Statham is one of those actors who mostly stars in action movies. He has starred in various Hollywood movies like Fast and Furious, Spy and of course The Expendales.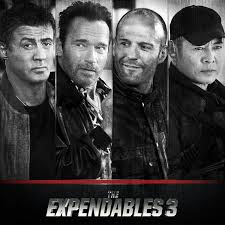 The actor is very athletic and enjoys doing his own stunts. He did some stunts in The Expendables and one of them even almost killed him. He was driving a car that was heading towards a cliff and couldn't stop it because the breaks were not working. The actor jumped out in time before the car dropped into the sea.
See photos of some of his stunts: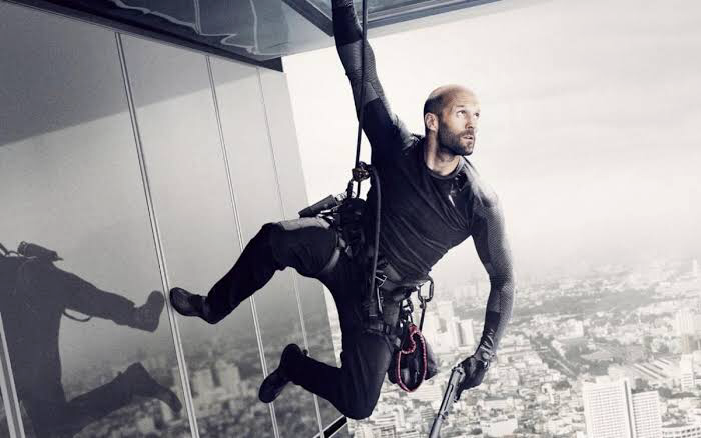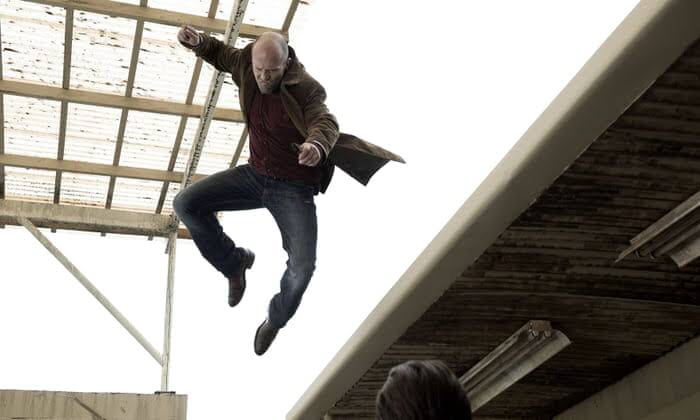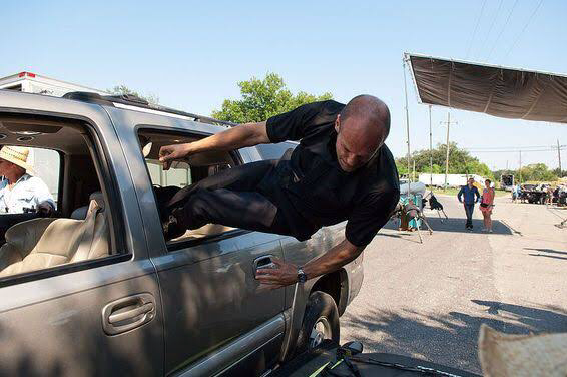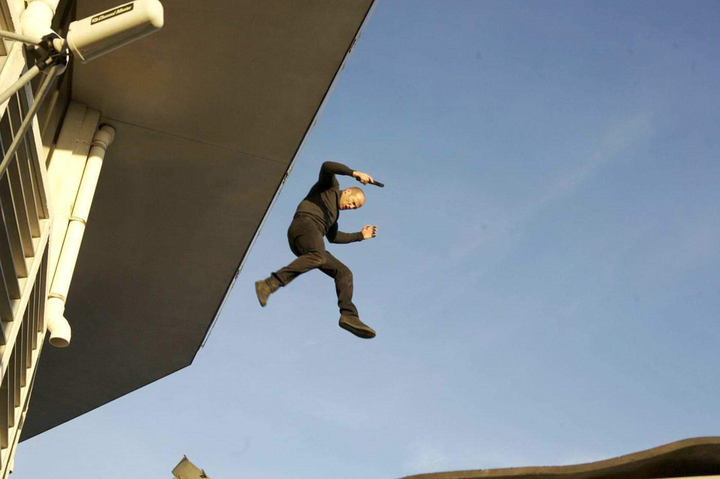 (3) Jackie Chan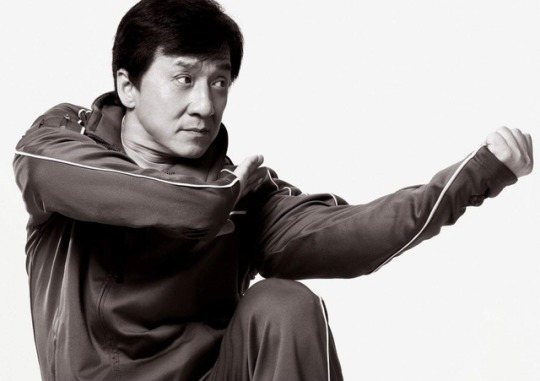 Jackie Chan is no doubt a legendary actor. It's no news that he does his own stunts as he is known worldwide for the insane stunts he does in his movies.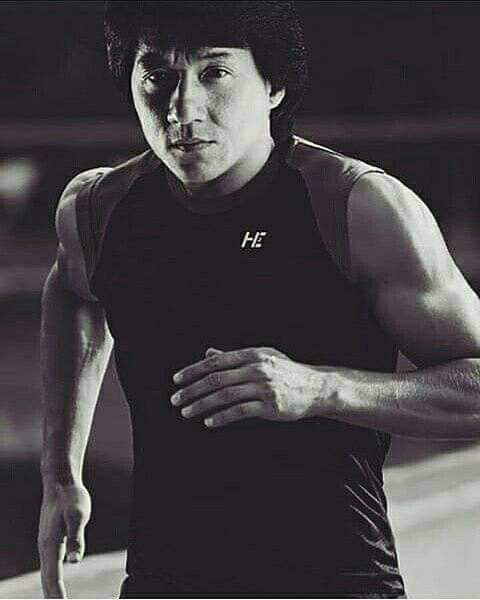 Jackie Chan's movies are always interesting to watch, there's never a dull moment because of the slapstick comedy, the well written stories, the fight scenes and of course the dangerous stunts he does in his movies. He has starred in numerous blockbusters like: Police Story, Who am I, Spy Next Door, Rush Hour and so on.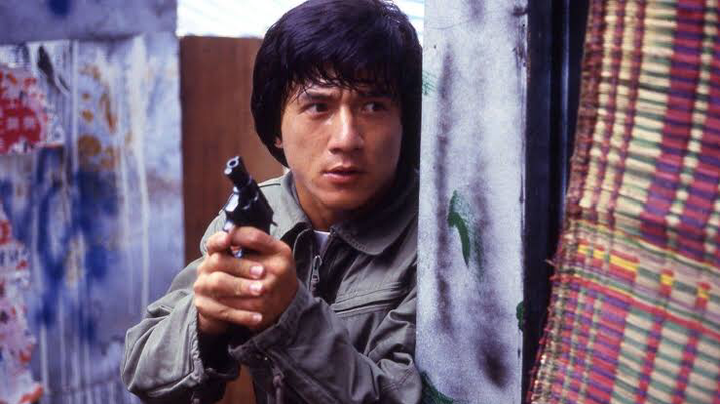 Jackie Chan has done so many stunts and has sustained injuries from most of them, there are stunts he did that almost killed him, he even cracked his skull once but non of it stopped him from doing his crazy stunts.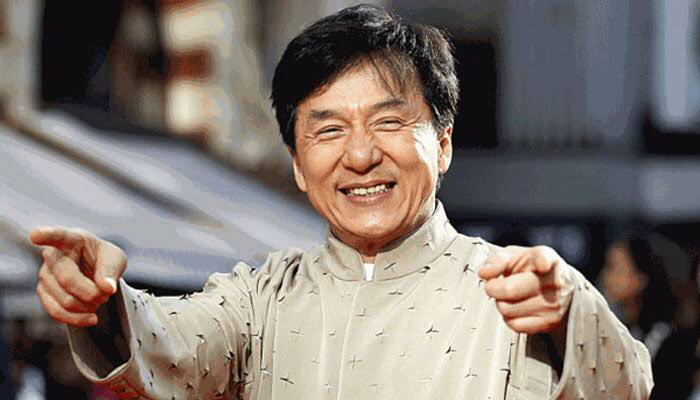 See photos of some of his crazy stunts: