D'banj is not just good at making music, he also has great taste in cars and houses, we will be taking a look at D'banj house and cars in this article.
D'banj is no doubt one of the most popular singers in Nigeria. He's a really amazing musician who has made many hit songs and also impacted the Nigerian music industry.
He is a very successful musician who has won a lot of awards and has accomplished a lot throughout his career. He is also the proud owner of a very beautiful mansion in Lagos and his car collection is mesmerizing.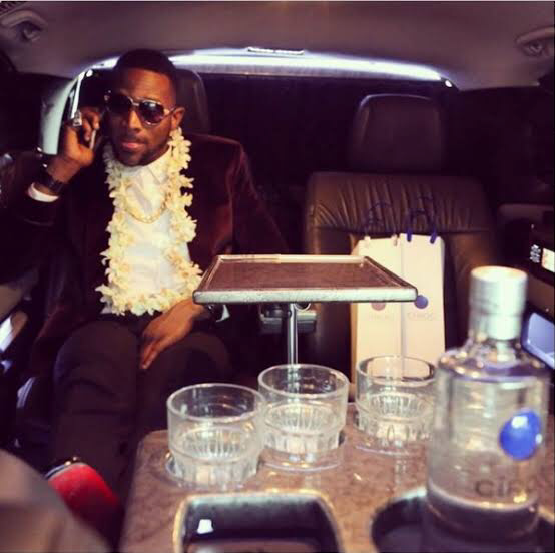 This article contains some stunning pictures of D'banj house and his cars.
I have compiled some pictures of the exterior and interior of his stunning Lagos mansion just for you.
This pictures will take your breath away. I have also made a compilation of pictures of the breathtaking cars in his collection.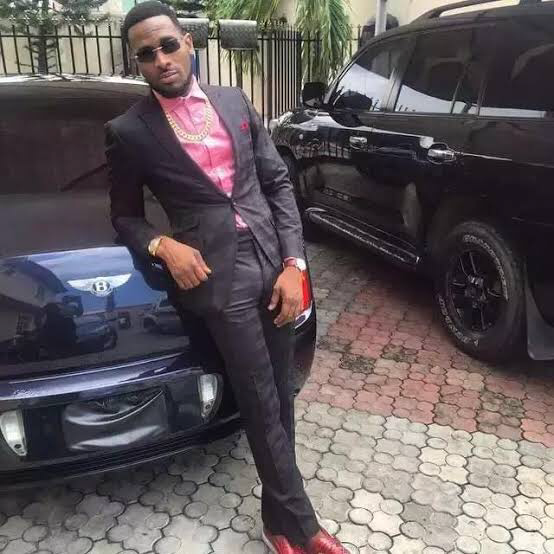 Here are pictures of D'banj house in Lekki and his beautiful cars:
D'banj House
D'banj has a really stunning mansion in Lagos State, the house is located in Ikoyi, Lagos.
The exterior and interior of this mansion looks really amazing. The mansion has a really nice outdoor pool that adds to its beauty.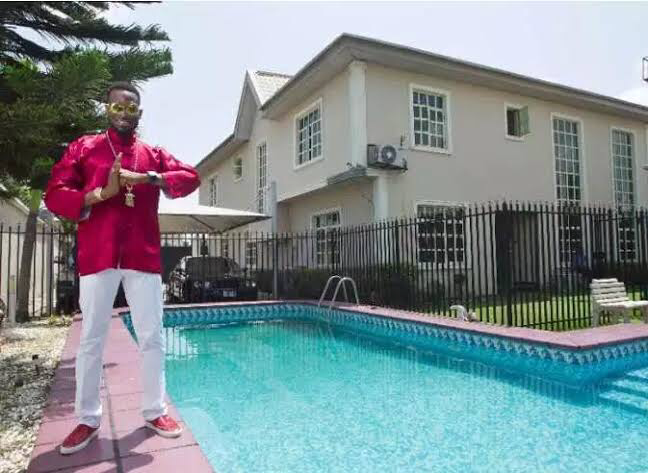 The house also has a really nice interior that compliments the exterior.
It has a well furnished, spacious living room with a huge and beautiful flat screen TV on the white painted wall.
The star's bedroom looks really amazing and has a beautiful king sized bed in it.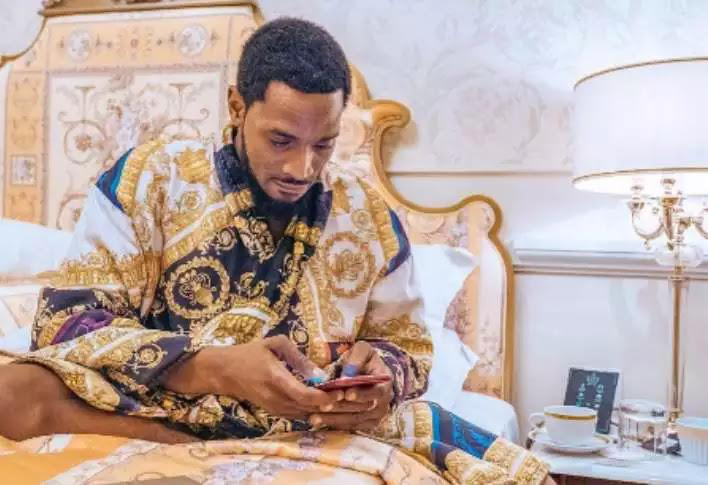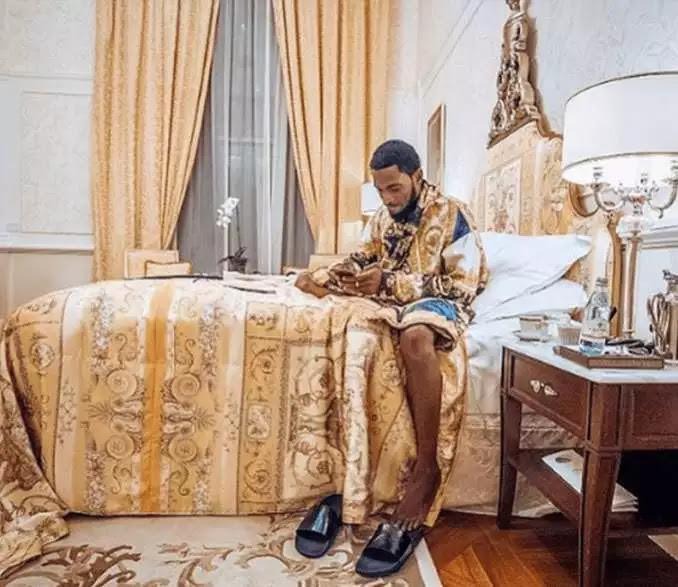 D'banj's Cars
The singer has some very stunning cars in his collection, here are pictures of some of D'banj cars: