Jude Okoye is the CEO and President of Northside Music LTD and Square Records. He is the elder brother of Nigerian singers, Peter and Paul Okoye popularly known as Psquare.
Jude Okoye, apart from working with Psquare, worked with famous artists like May D and Cynthia Morgan. He is very successful at what he does and has made millions of Naira from his career.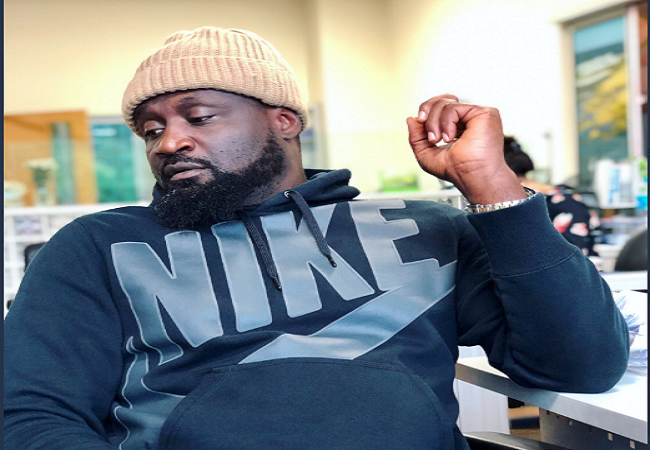 Jude Okoye definitely has great taste when it comes to houses and his house in Lagos is proof of this. He got himself a very luxurious mansion in Lagos State and the building looks very breathtaking.
Paul Okoye shared a picture of his brother's house on his official Facebook page with the caption "House De swallow house".
Paul Okoye only shared one picture of Jude Okoye's house but this article contains more pictures of the incredible building.
Jude Okoye's house has a very stunning and flawless design. It has about three floors and a beautiful pool that adds to the beauty of the mansion.
Photos Of Jude Okoye's House