Memes are a great source of entertainment, they are funny and keep us entertained when we are bored.
Funny Memes are also good for when you are stressed out. New memes are made everyday and shared across different social media platforms and you can scroll for hours looking at some dank memes that can help reduce your stress.
We all have those moments where we feel down, bored, sad or depressed and we need something to distract us from whatever is making us feel down. Looking at funny memes is a great way to distract ourselves and get our minds off whatever is making us sad.
I have made a compilation of some of the most dank memes found on the internet and I will be sharing them with you in this article.
(1) African parents.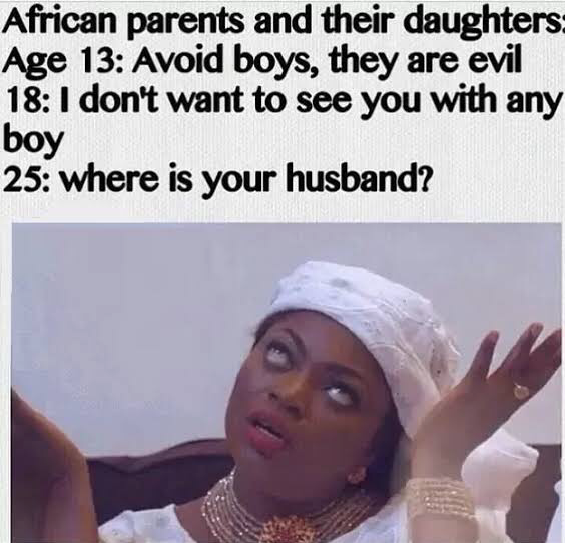 (2) Alexa be knowing too much.
(3) lol
(4)
(5)
(6)
(7)
(8) oof
(9)
(10)
(11)
(12)
(13)
(14)
(15)
(16)
(17)
(18)
(19)
(20)
(21)
(22)