Hushpuppi is one of the most popular celebrities in Nigeria. He is known for flaunting his lavish lifestyle on social media. Hush often posts pictures of the luxurious whips he owns, the expensive jewelry he wears and his stylish outfits. The Instagram star has a big and expensive collection of cars and in this article, we will be taking a look at some of them.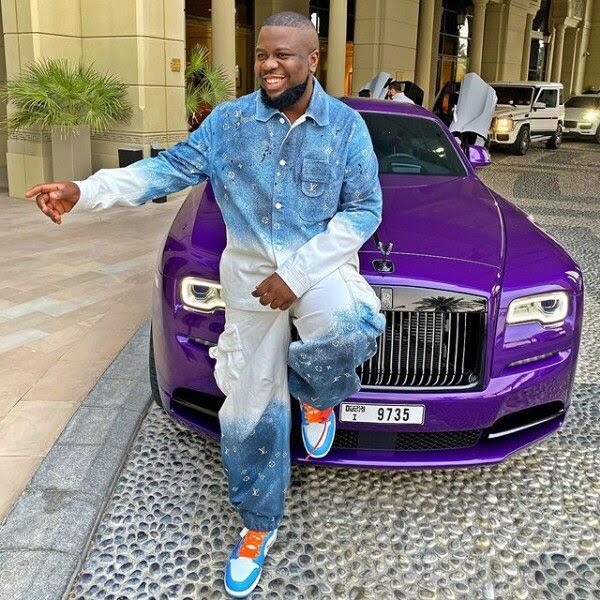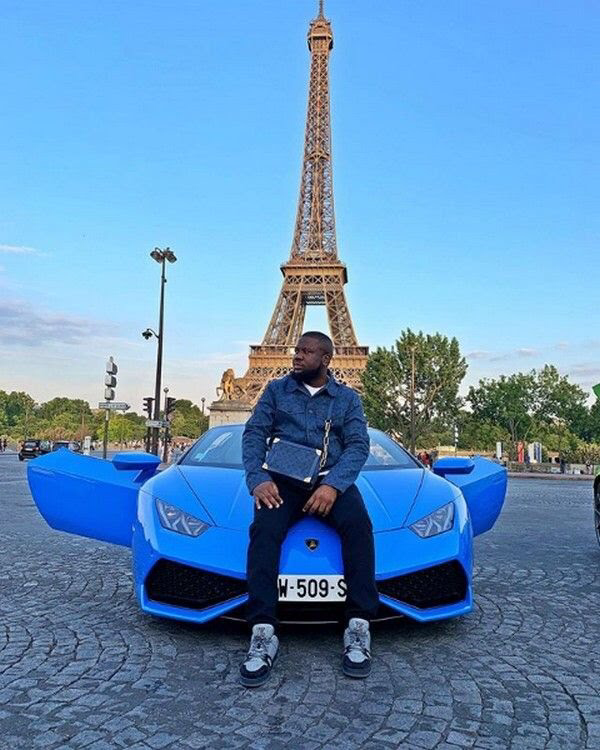 Ramon Olorunwa Abbas or as he is popularly known, Hushpuppi was born on the 11th of October, 1982 in Lagos state. He gained recognition for posting pictures of his extravagant lifestyle and properties on Instagram. He became famous for showing off his luxurious vehicles, watches, Gucci bags and designer clothes.
Hushpuppi Car Collection
The cars in Hushpuppi's collection are very stunning, some of them include. Rolls Royce Cullinan, Mercedes-Benz G-Wagon, Range Rover, Mercedes-Benz Maybach, Lamborghini Aventador, Ferrari 488 GTB, Bentley Bentayga and Rolls Royce Wraith.
Photos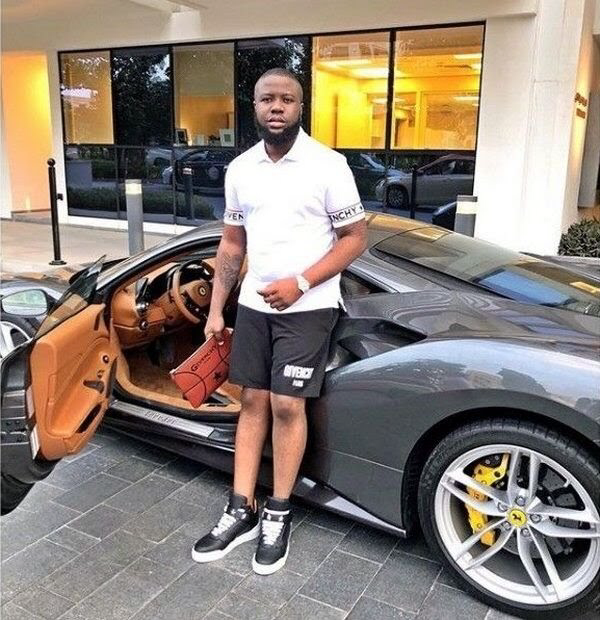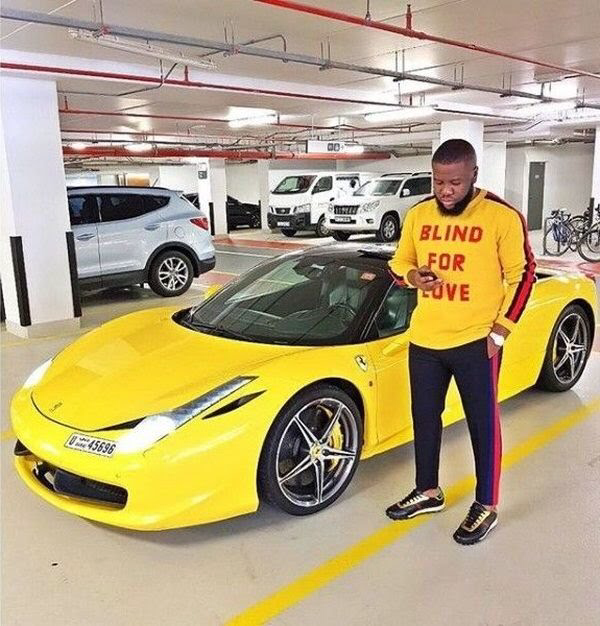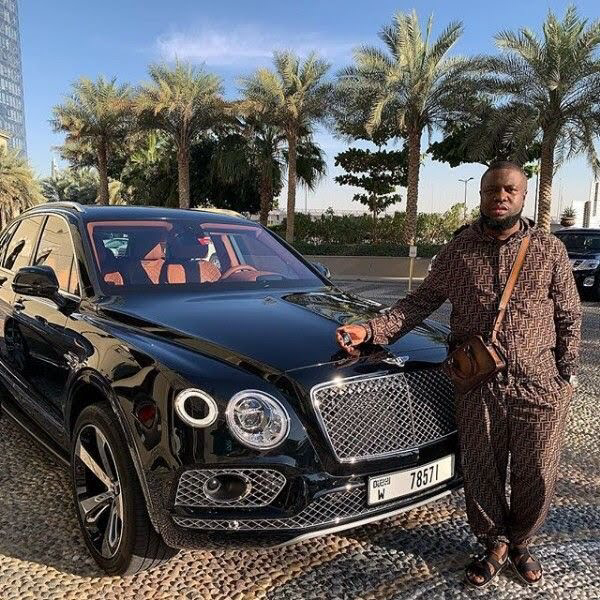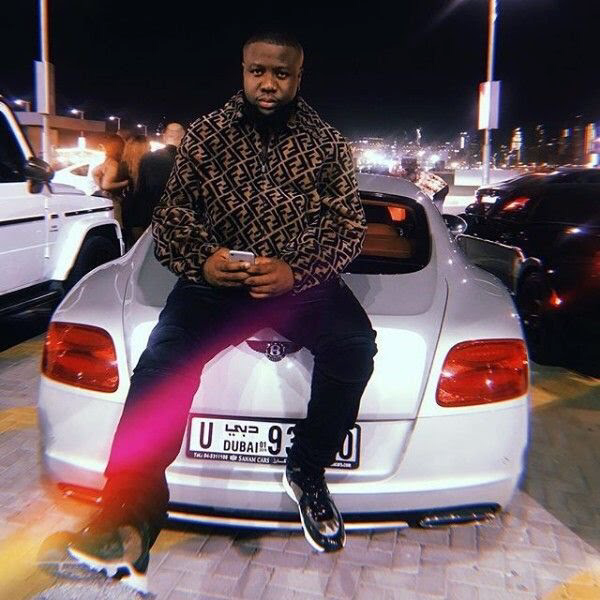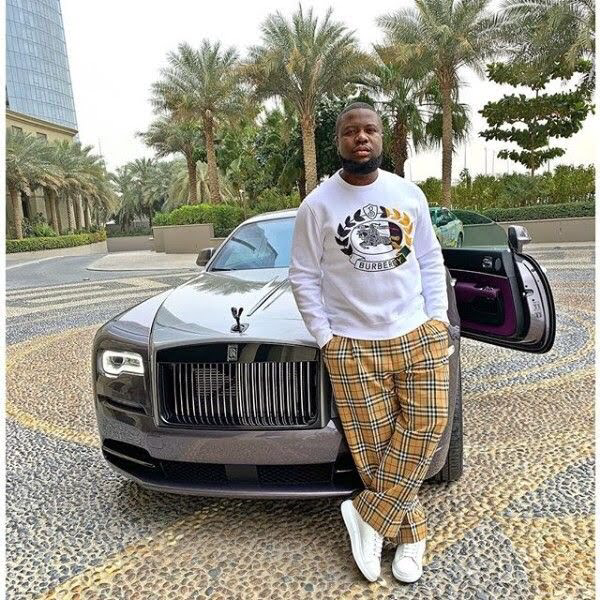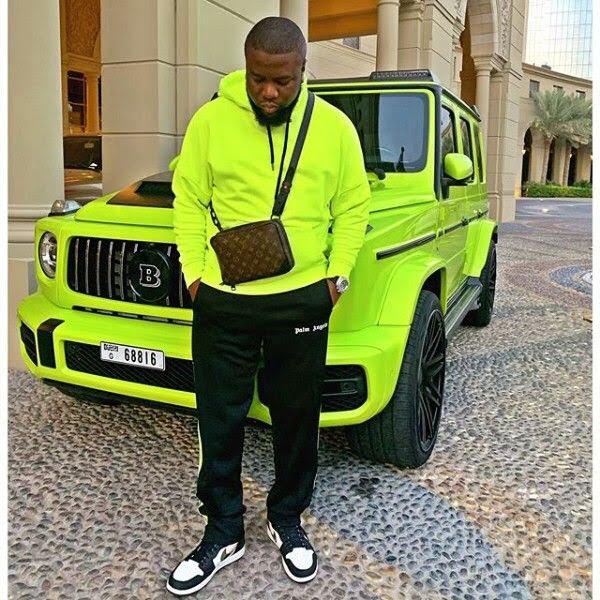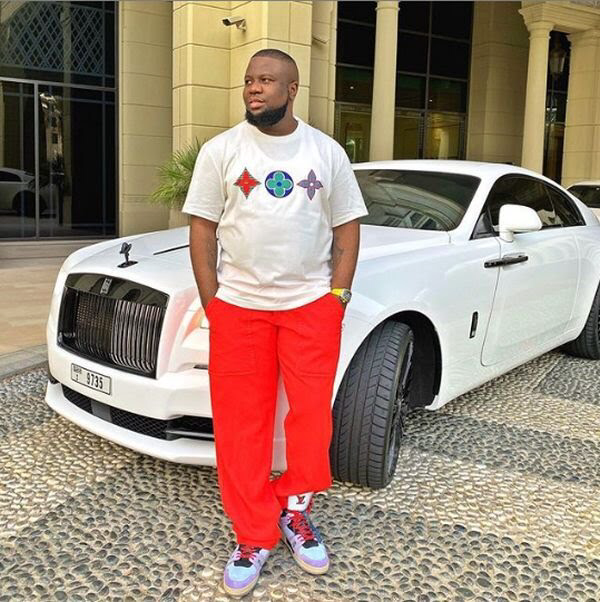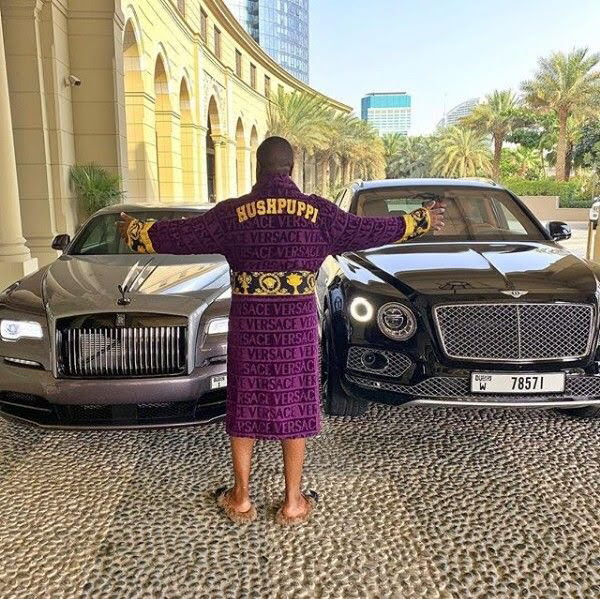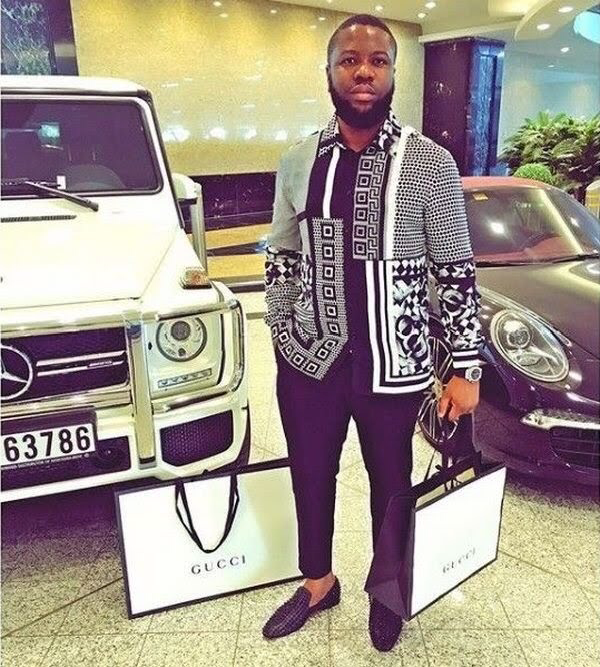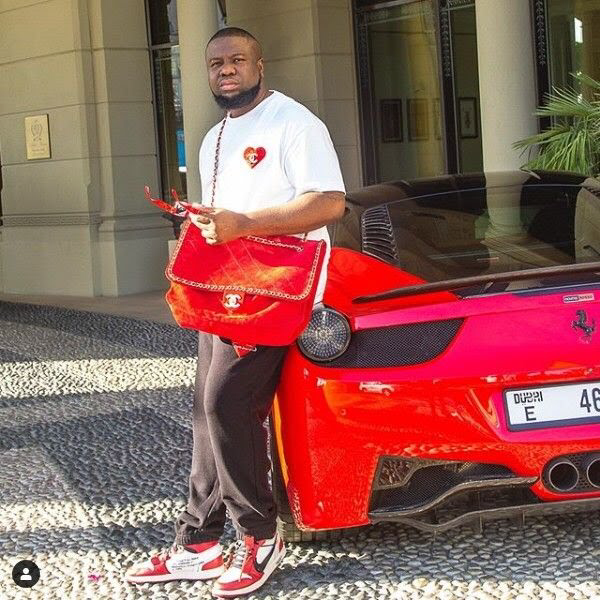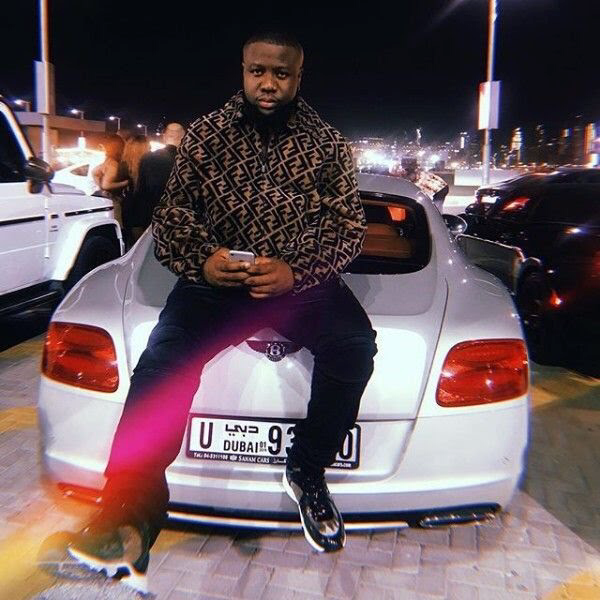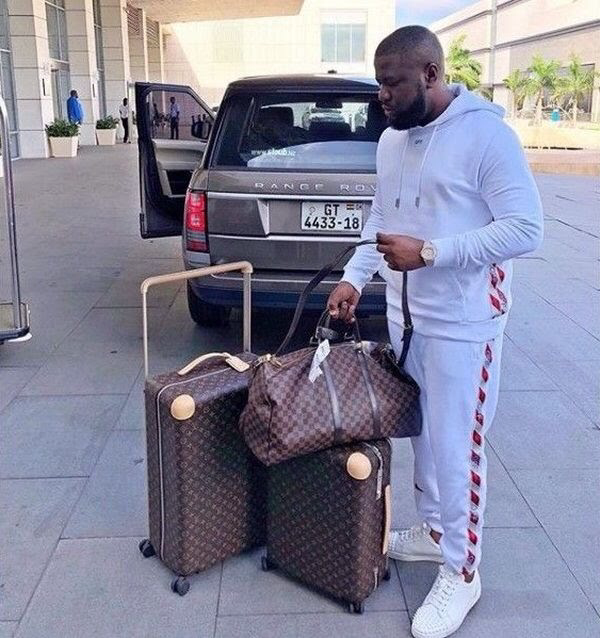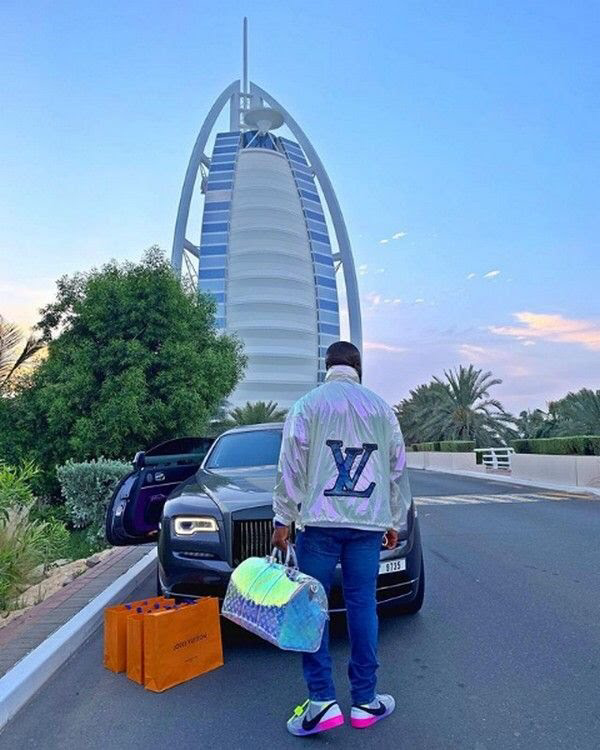 The FBI exposed Hushpuppi as a scammer in 2020 after thorough investigation. The FBI arrested Hushpuppi and he pleaded guilty to money laundering on the 28th of July, 2021. They seized all his cars and properties.
Hushpuppi Net Worth
Hushpuppi Net Worth is estimated to be around $35.5 million, equivalent to over ₦17 billion.