Kcee is an exceptional Nigerian artist, he's a successful musician who is loaded with cash, he has wealth and he's not afraid to flaunt it.
The star announced the opening of his hotel in 2021 and I have collected various pictures of the interior of the luxurious building that I will be sharing with you in this article but first, here's a little about Kcee.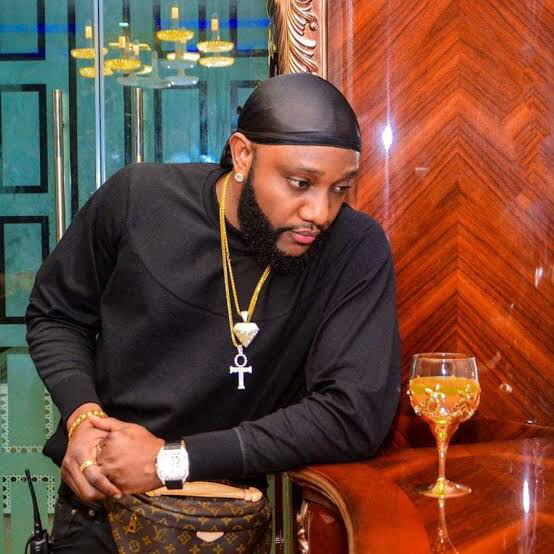 Kcee is an amazing musician, he started his career as a member of a music group called KC Presh. He formed KC Presh with his longtime friend Hajie.
The group made a lot of songs and were successful but broke up in 2011. Kcee released a song titled "Limpopo" which became a hit.
The song was really successful and he won an award for it at The Headies in 2013.
Kcee cultural praise is another well known hit song by the artist. Apart from Kcee cultural praise and Limpopo, he has released other popular hits.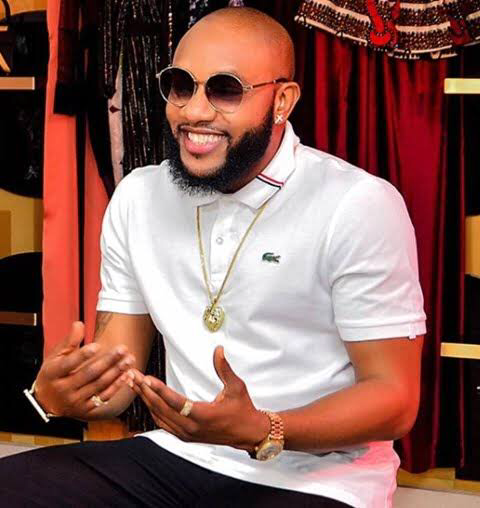 Kcee's Hotel
Kcee's hotel is located in Lagos State. He announced the opening of the hotel through his Instagram page in 2021.
He revealed the name of the hotel which is "The Platino Hotel" and also shared breathtaking pictures of the interior of hotel.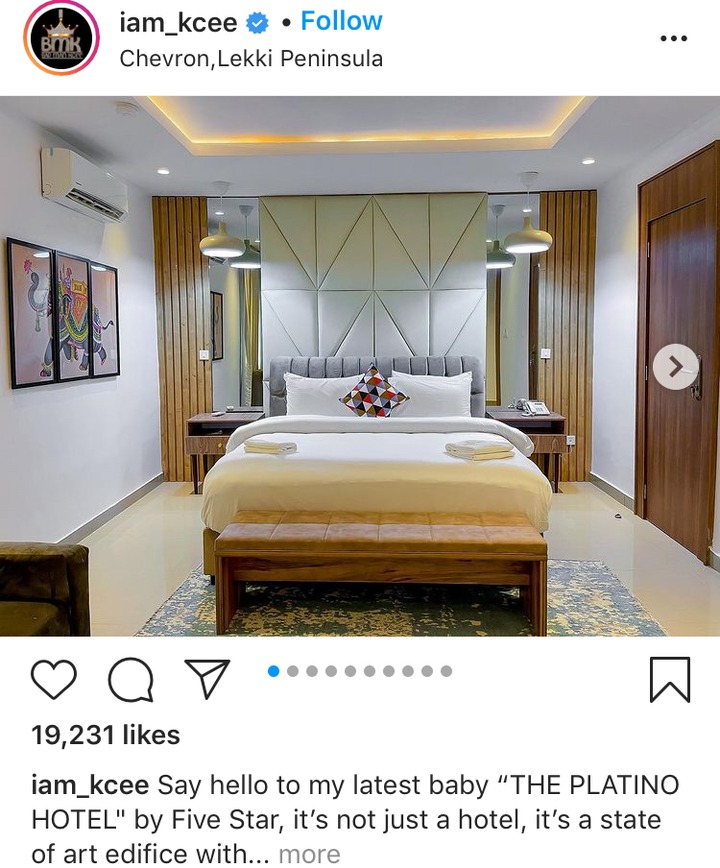 The hotel has a really beautiful exterior, it is tall and huge.
The hotel's interior decor is flawless.
It has various bedrooms that are well furnished and designed and the hotel also has a nice place where the guests can eat and drink.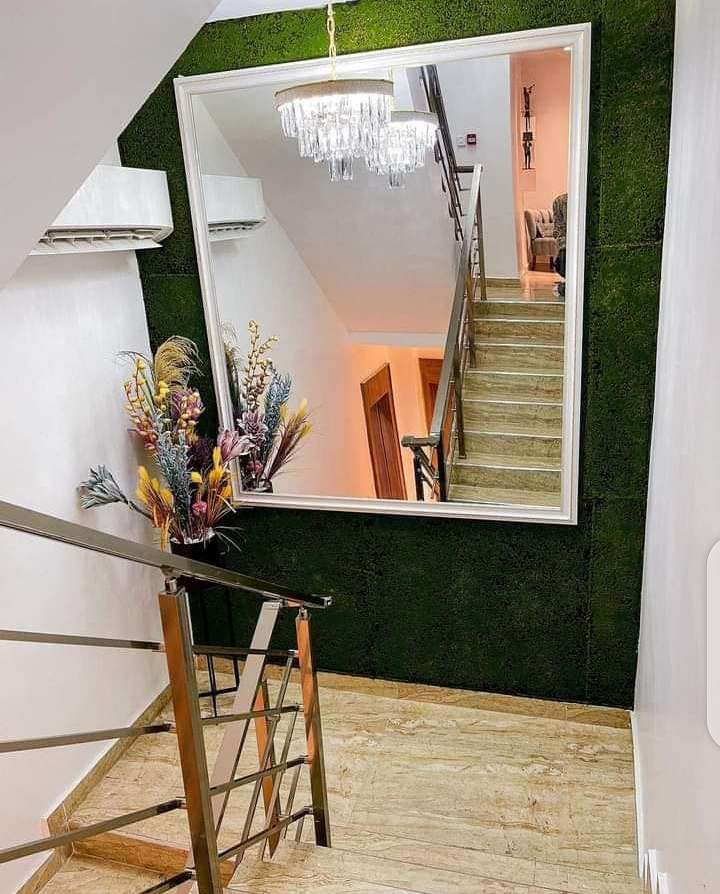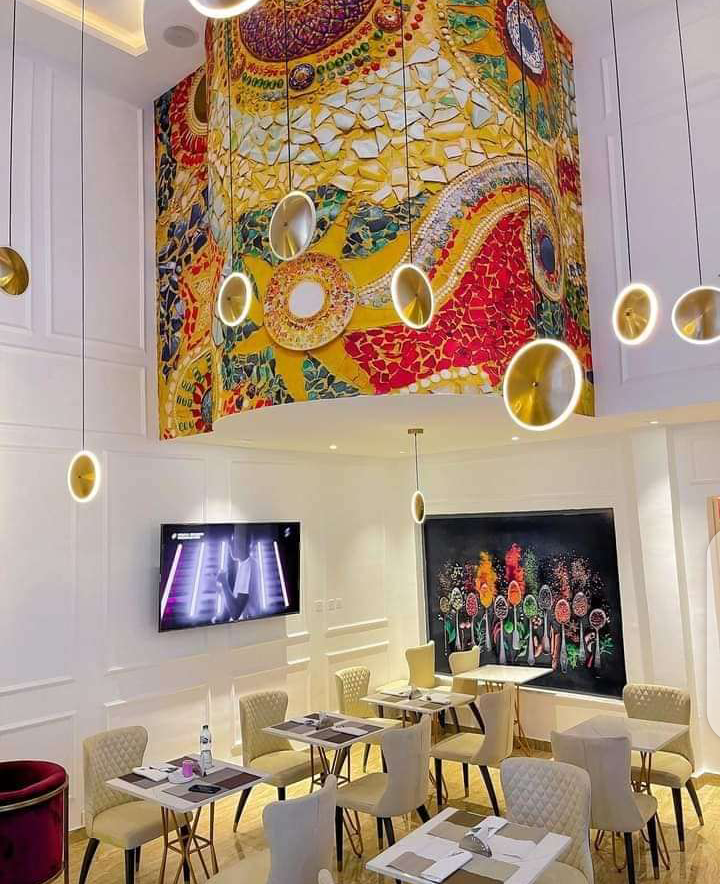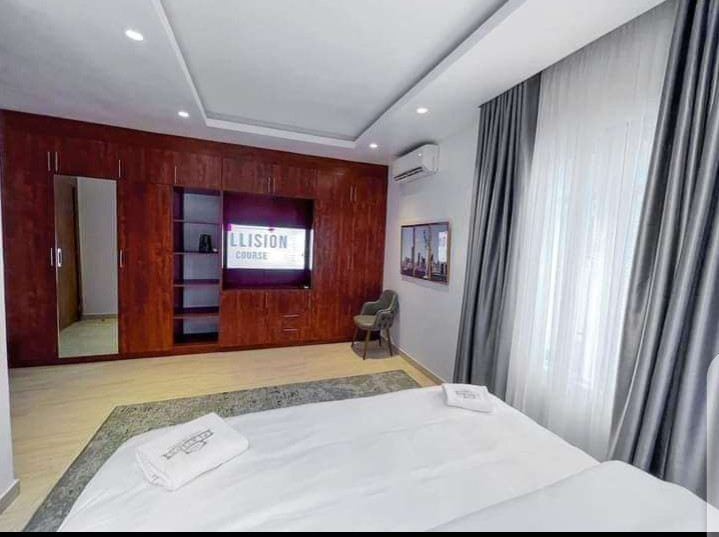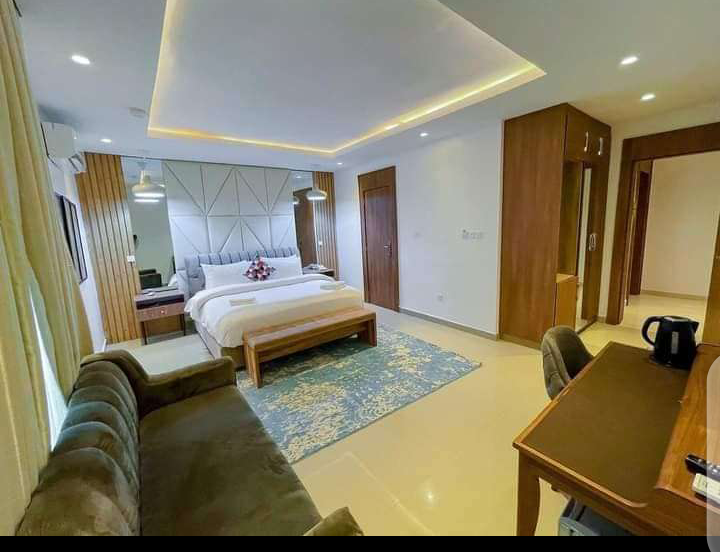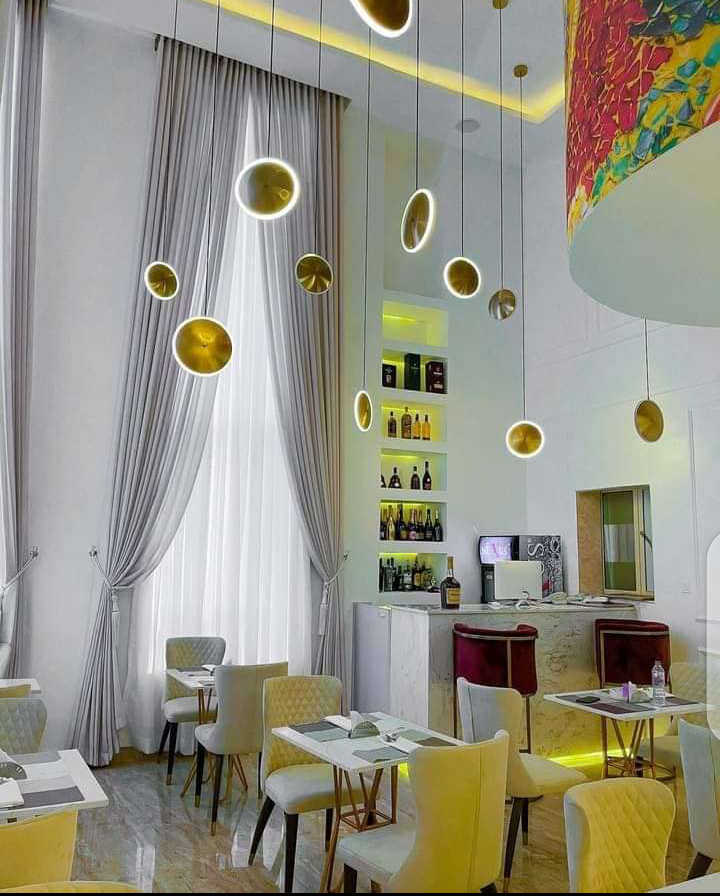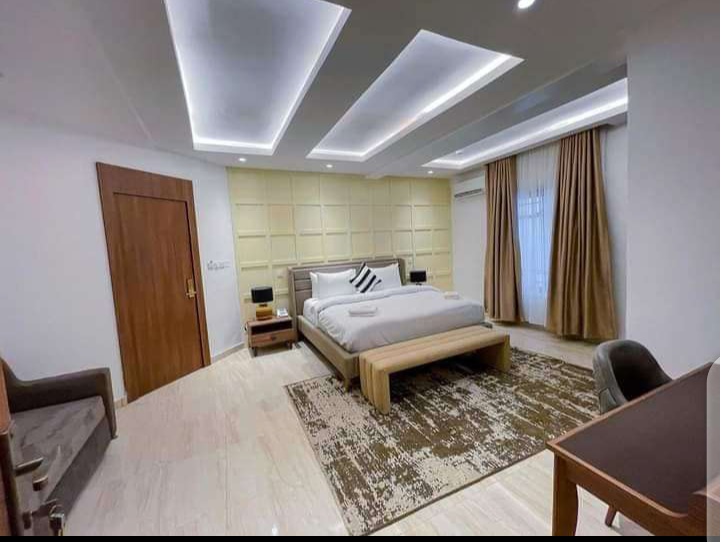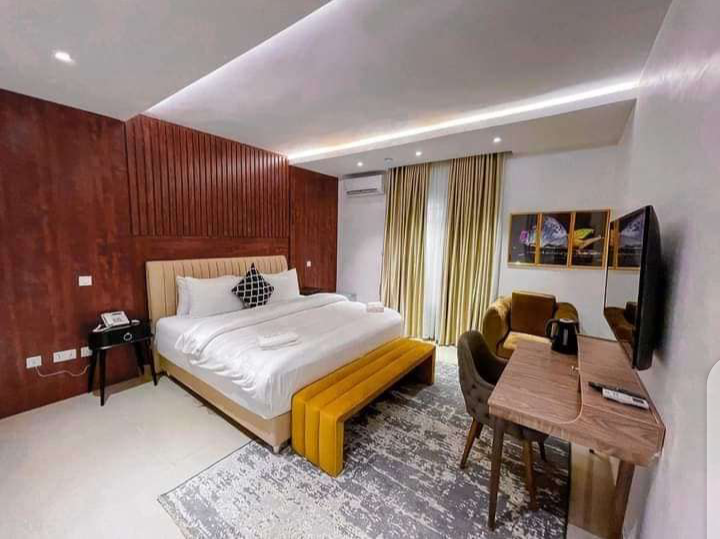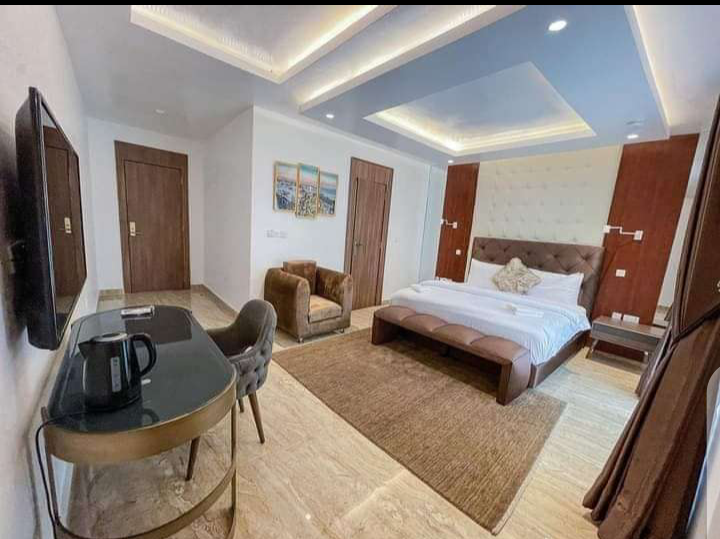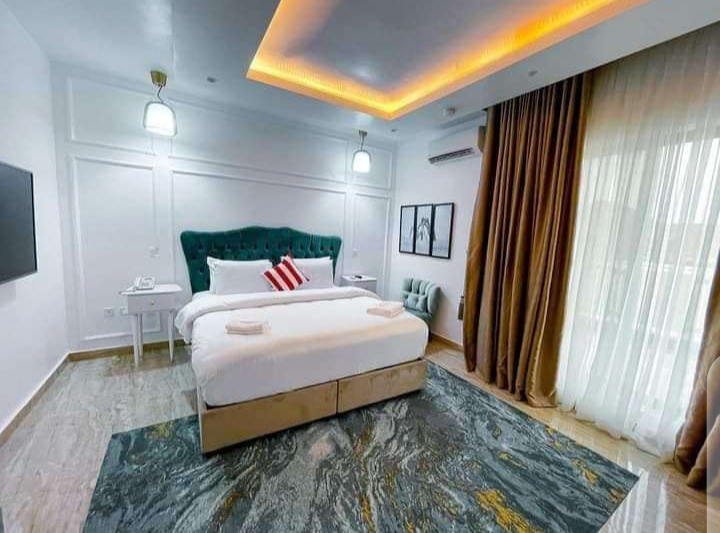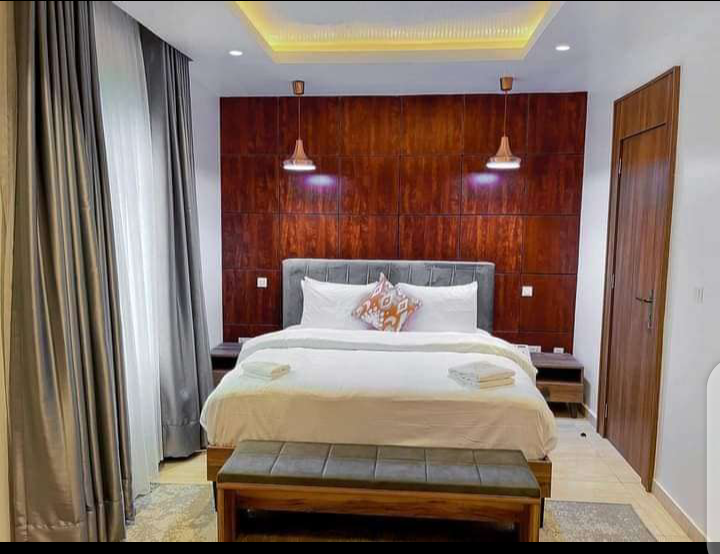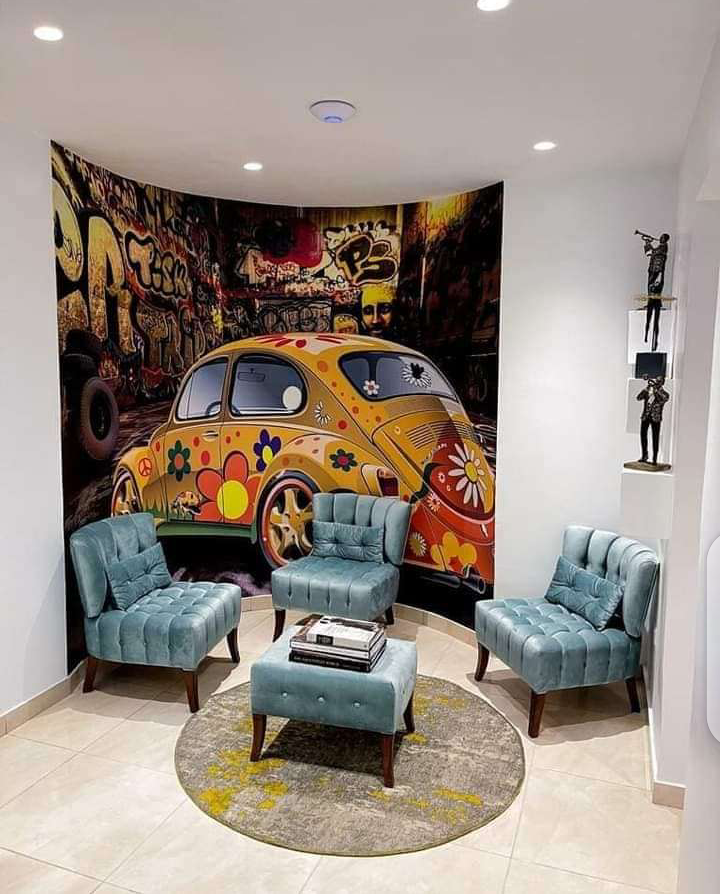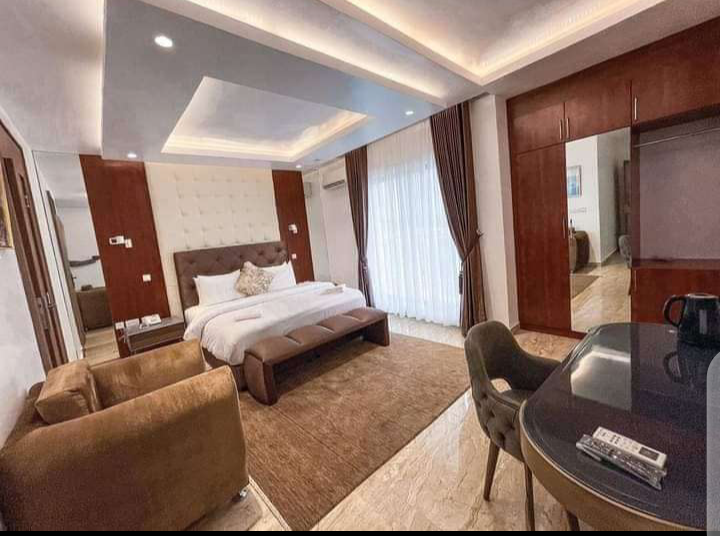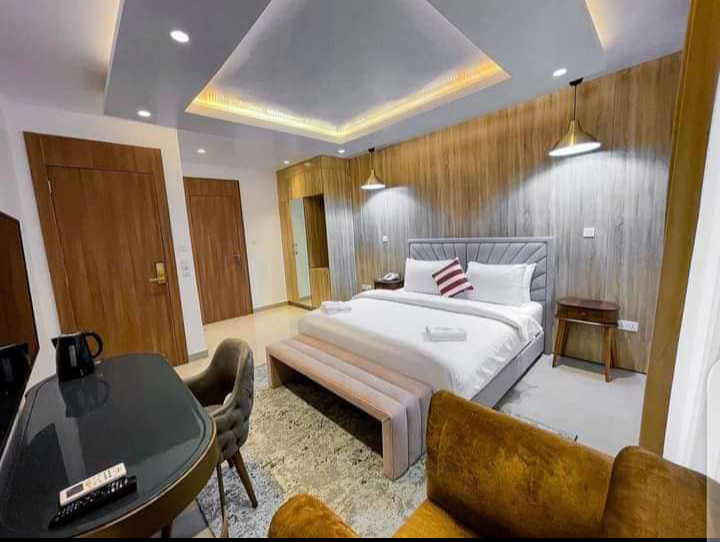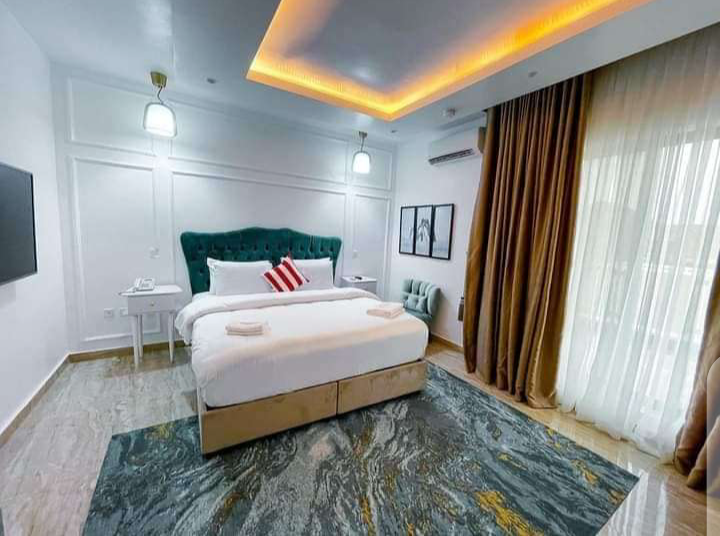 The hotel is indeed top notch.