Peter Okoye is a very talented and successful Nigerian musician. He is one of the biggest artists in the Nigerian music industry. He is not just a singer but also a dancer, a songwriter and an actor.
Peter Okoye made his acting debut in the Nollywood movie titled Lionheart. He has accomplished so much as a musician and you can tell he's really successful when you take a look at his luxurious Atlanta apartment.
Peter Okoye House In USA
Peter Okoye owns a gorgeous apartment located in the United States. It is located in Atlanta, Georgia and it looks breathtaking.
The apartment is one of the many apartments in a large, tall apartment building.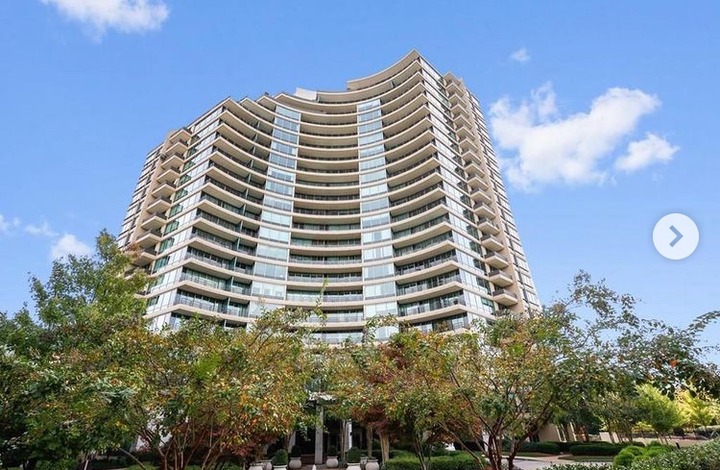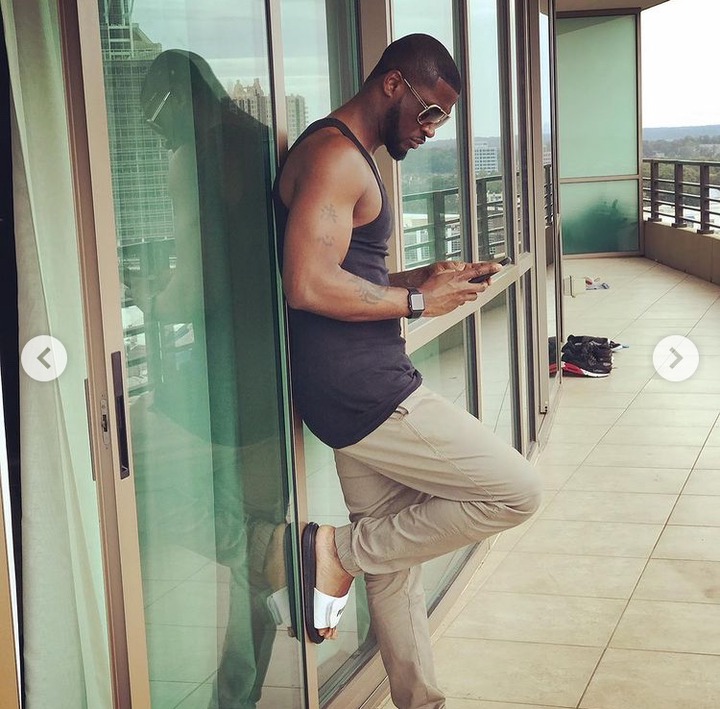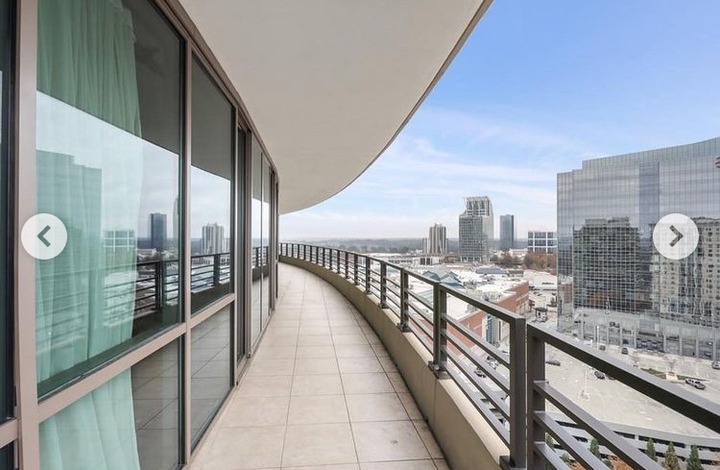 The interior of the Peter Okoye's mansion is stunning. It has a nice living room, a beautiful bathroom with a nice looking bathtub, a standard kitchen and a gorgeous dining room with high quality furnitures.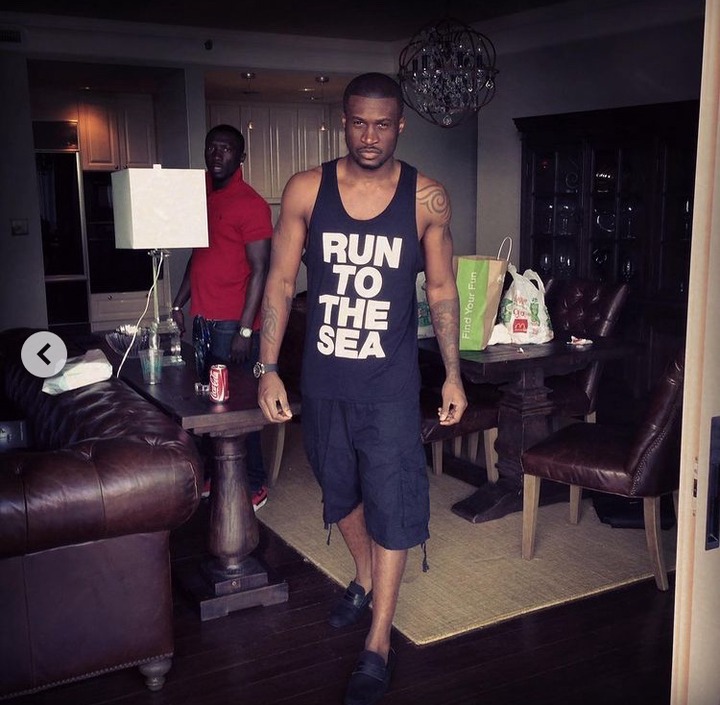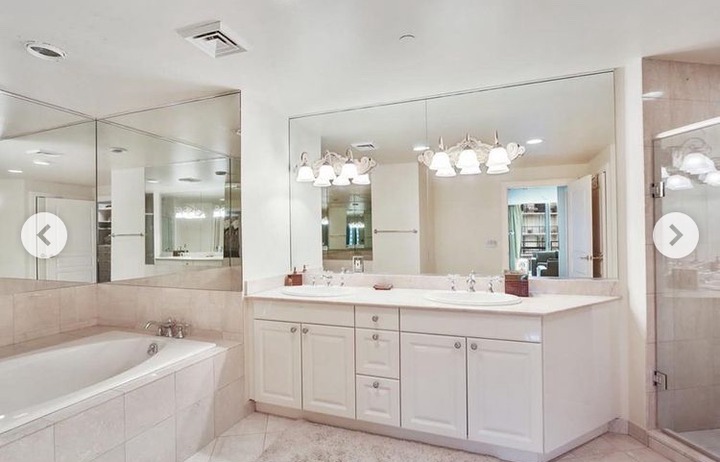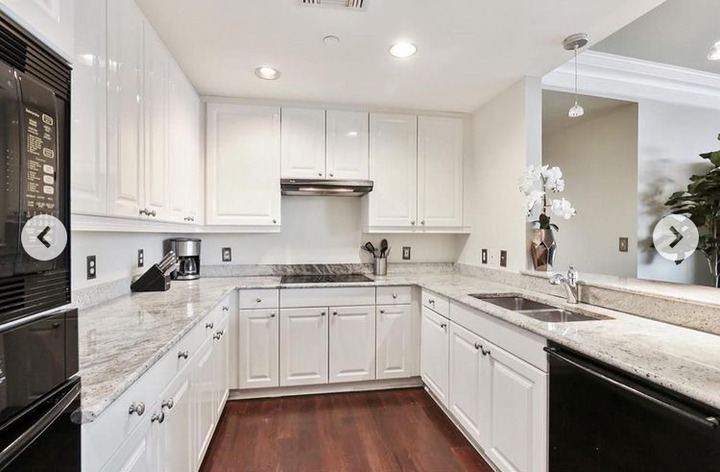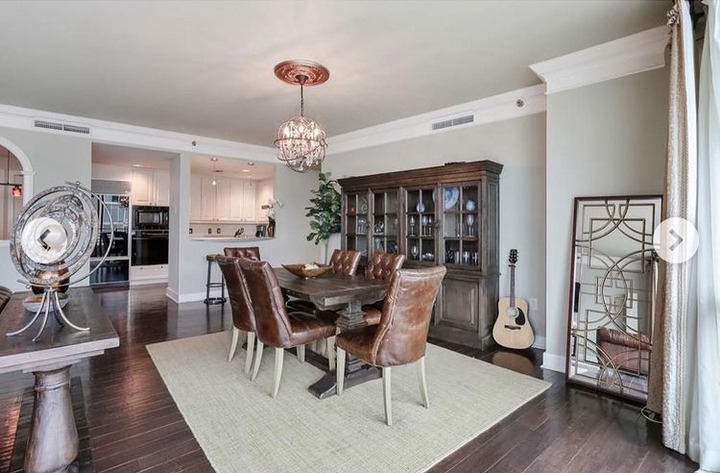 Peter Okoye's house has three beautiful bedrooms with beautiful king sized beds.